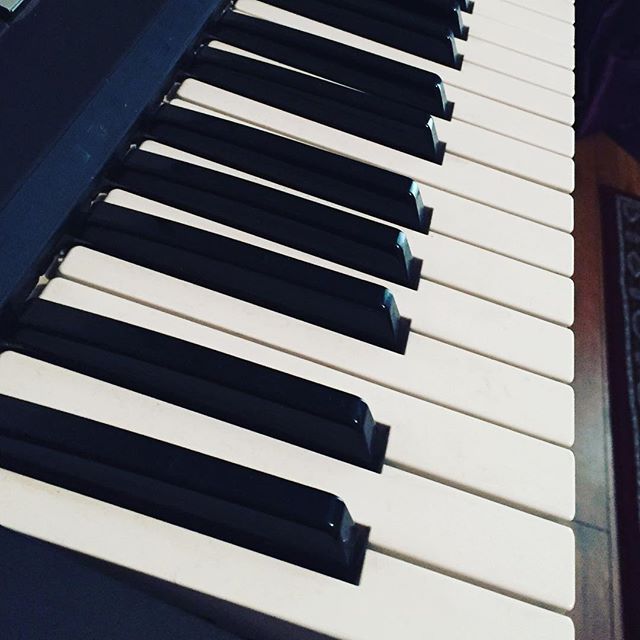 4-Weeks of One to One Lessons
€80.00
Sign up for a 4-Week Trial for One to One Music Lessons on an instrument of your choice!
Violin |
Piano
| Guitar |
Singing/Vocal Coaching |
Ukulele | Mandolin | Banjo | Cello | Bass | Double Bass
| Drums
| Classical Flute | Traditional Wooden Flute |
Tin-Whistle
| Bodhran.
As a member of Cadence Music Academy, you will receive:
- Weekly lessons on your chosen instrument from fully qualified, Garda Vetted Music Teachers.
- Music manuscript notebook, and copies of any studies or class notes.
- The use of an instrument in class, until such time as you purchase your own for practice at home.
- Flexible payment options, meaning you can choose which payment method suits you and how often.
- Opportunity to perform at Summer & Christmas Concerts, gain confidence to play in a group with others.
- Option to do Grade Exams through a professionally recognised examination body
- Option to join a Group Class of Music Theory & Musicianship or a second instrument or singing in your 2nd Term.
To enrol with Cadence Music Academy, simply complete our online booking, which secures your lesson time each week.
- Click "Add to Basket" above then fill out the Comments Form in the "View Basket" option. Please give Student Name, Instrument and list 3 of your preferred lesson times. We will do our best to accommodate everyone as best we can with regard to lesson times.
- Option to pay with Debit card or via PayPal. Please contact Sarah via email if you wish to pay via Bank Transfer.
* 10% Discount for other family members for One to One Lessons *
- Use Discount Code 'FAMILY10' at Checkout -
Contact Sarah 0876521573 for further info or Book Online Now.
♫♪ THANK YOU ♫♪