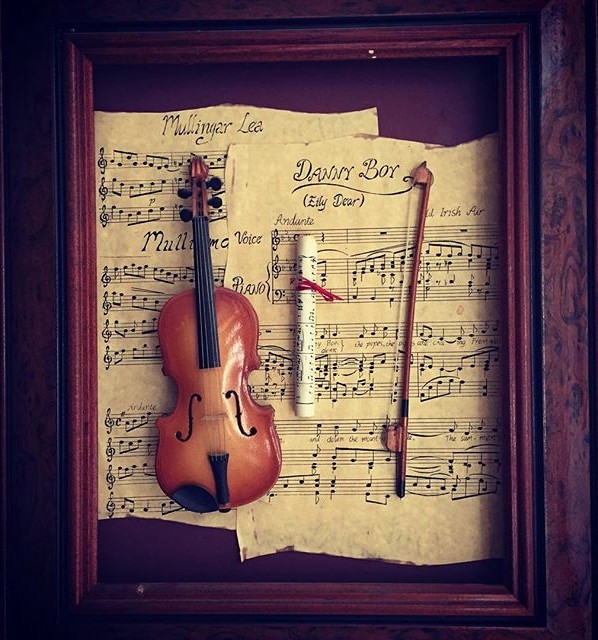 10 Week Term of Lessons
€200.00
Sign up for a 10-Week Term for One to One Music Lessons on an instrument of your choice!
Violin |
Piano
| Guitar |
Singing/Vocal Coaching |
Ukulele | Mandolin | Banjo | Cello | Bass | Double Bass
| Drums
| Classical Flute | Traditional Wooden Flute |
Tin-Whistle
| Bodhran | Musicianship.
As a member of Cadence Music Academy, you will receive:
- Weekly lessons on your chosen instrument from fully qualified, Garda Vetted Music Teachers.
- Music manuscript notebook, and copies of any studies prepared by our Tutors.
- The use of an instrument in class, until such time as you purchase your own for practice at home.
- Flexible payment options, meaning you can choose which payment method suits you and how often.
- Opportunity to perform at Summer & Christmas Concerts and local events, gaining confidence to play in a group with others.
- Option to do Grade Exams through a professionally recognised examination body such as RIAM.
- Option to join a Group Class of Music Theory & Musicianship or a second instrument or singing in your 2nd Term.
To enrol online, follow the instructions here or alternatively call into our office in The Square, Balbriggan. Email via the Contact page, and be sure to leave your mobile number also.
- Click "Add to Basket" above then fill out the Comments Form in the "View Basket" option.
- Option to pay with Debit card or via PayPal.
* 10% Discount for other family members for One to One Lessons *
- Use Discount Code 'FAMILY10' at Checkout -
Contact Sarah 0876521573 for further info.
♫♪♫ THANK YOU ♫♪♫