The Music Academy for Education and Performance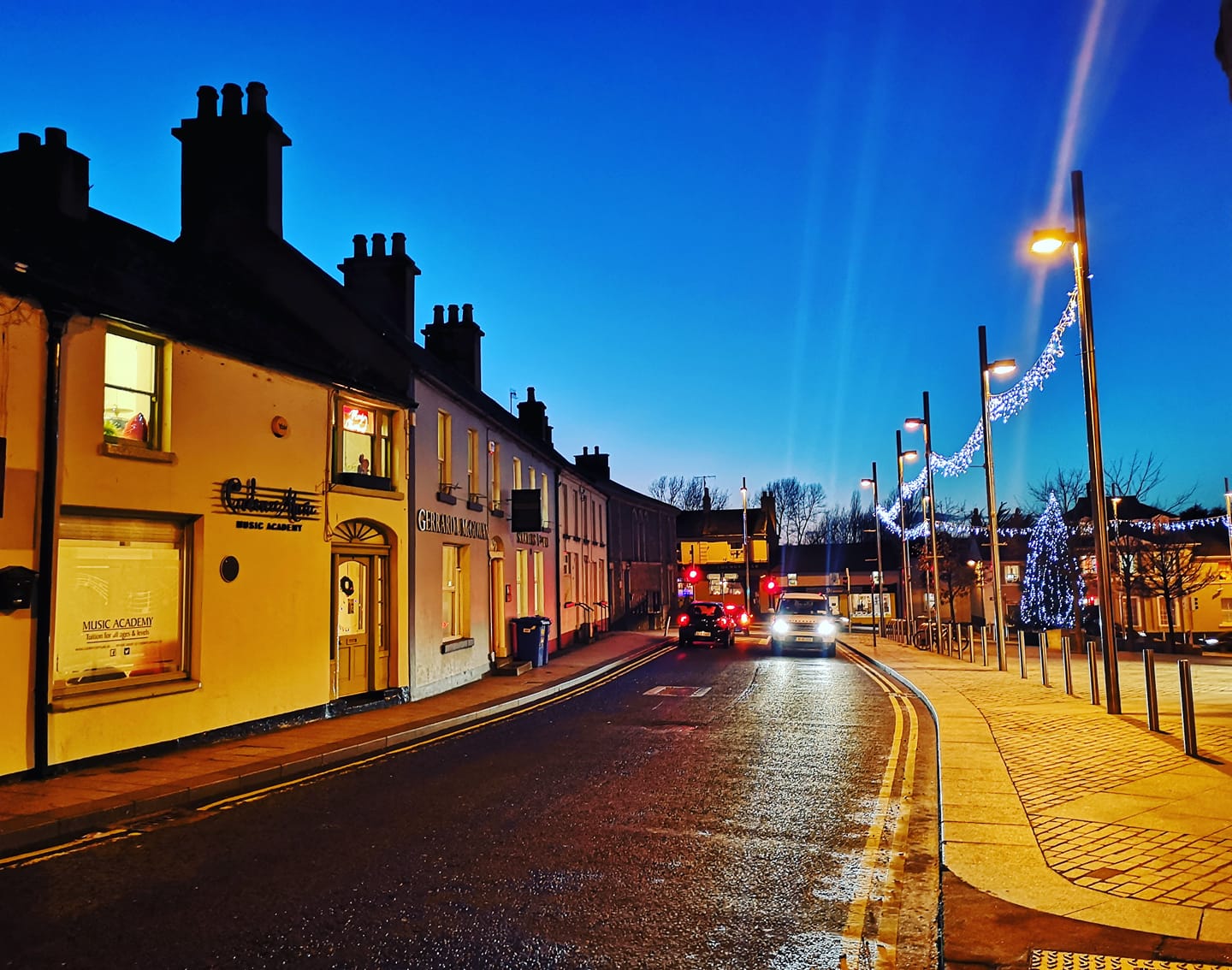 ♫ Welcome to Cadence Music - A Creative Hub for Performers and Students ♫
Music classes and workshops take place in our Music Academy in Balbriggan, County Dublin.
Wedding ceremony music, drinks receptions, private and corporate events in Ireland and overseas.
String arrangements for original artists, vocal and instrumental

recording studio work.
♫

ENROLLING NOW!




NEW TERM STARTING MONDAY 2nd SEPTEMBER 2019

♫



Banjo | Bass | Bodhran | Cello | Clarinet | Double Bass | Drums | Flute | Guitar | Harp | Mandolin | Musicianship & Theory | Piano | Saxophone | Singing & Vocal Coaching | Tin-Whistle | Ukulele | Violin

The term Cadence has more than one meaning - it is a term used in relation to chordal progressions at the end of a phrase, and also used to describe a modulation or inflection of the voice.
♫

Learning to play an instrument has been proven to help brain development in areas such as cognitive function, memory, problem solving, language and emotional development. Read more here /blog

♫

Due to advances in Neuroscience, more scientific proof is readily available, documenting the positive affects of learning music. This is one of our favourite videos: -
'HOW PLAYING AN INSTRUMENT BENEFITS YOUR BRAIN' by Anita Collins: https://youtu.be/R0JKCYZ8hng


Follow our Facebook & Twitter pages for regular updates and links to more articles like this.

♫ ♫ ♫